WELCOME TO CHARLES STREET DENTAL
From the moment you step into our reception area, we trust that you will be greeted with the same peace that we experience daily. We have this state of peace because we have dedicated ourselves and this practice to exceptional quality dental care. Your comfort is our priority. Dr. Madani and her team deliver treatment with professional yet gentle hands. Each individual is not thought of as merely a patient, but as a soul on a unique journey in life. We are truly blessed that you have chosen our practice as a place of prevention, restoration and healing. It is our vision to project warmth, concern and goodness, while providing optimum dental services. We are committed to developing a rapport with each patient that creates mutually loyal friends.
Patient Care and Comfort Focused
Welcoming New Patients
Technology Influenced
Schedule an Appointment
DR. MADANI
From her early childhood exposure to dentistry, Dr. Madani always knew she wanted to become a dentist and help patients.  Dr. Madani received her undergraduate degree in Chemistry from the State University of New York.
Dr. Madani has over 20 years of experience in the dental field and is the recipient of an American Academy of Women Dentists' award for excellence in clinical performance.  Dr. Madani has extensive education and training in treating obstructive sleep apnea using oral appliances and has been recognized as a Qualified Dentist in treating sleep apnea by the American Academy of Dental Sleep Medicine.  Dr. Madani's online reviews describe her as genuine, caring, knowledgeable and gentle.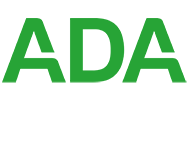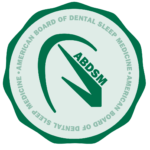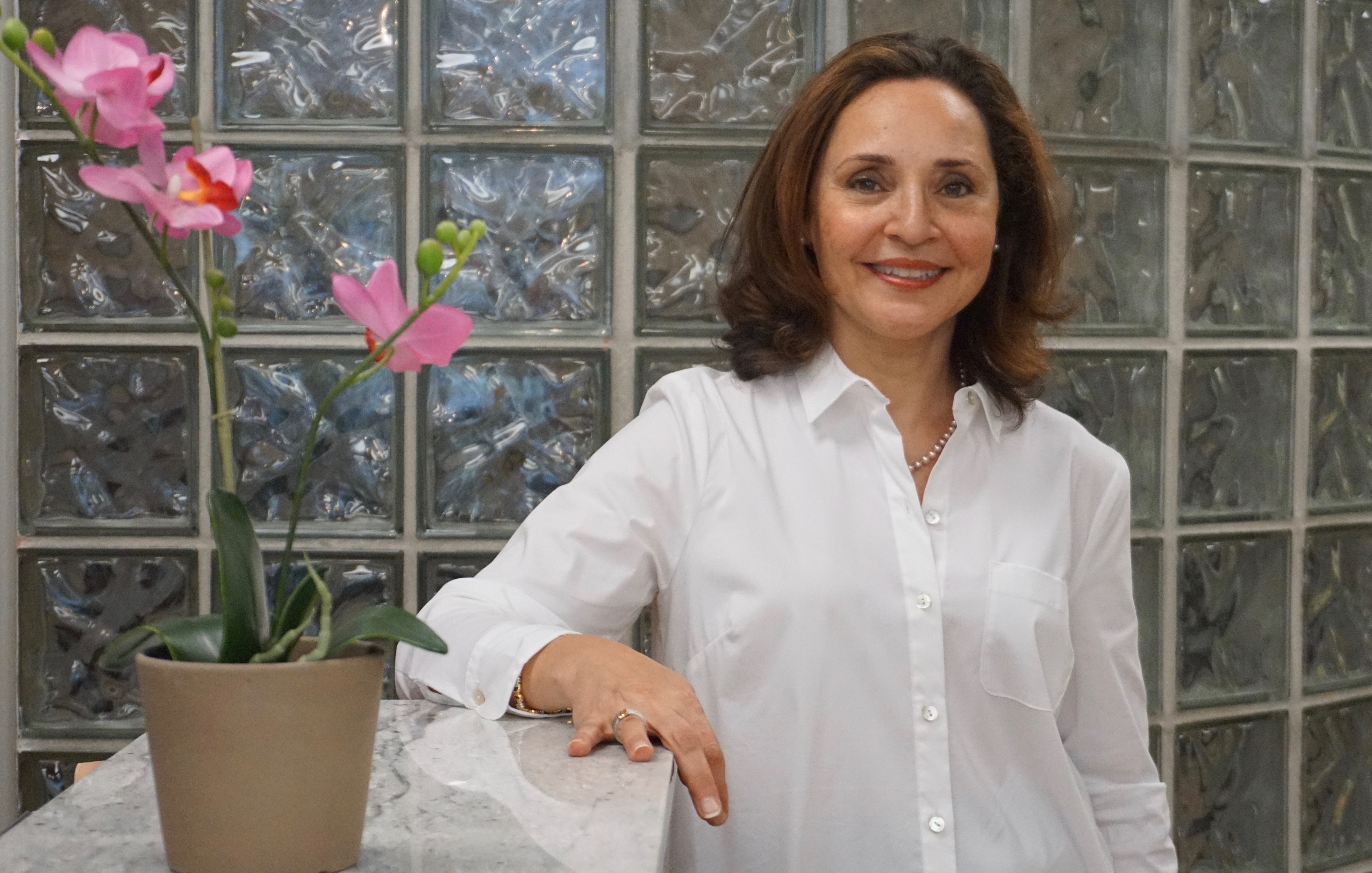 INVISALIGN
Get The Smile You Want with The Invisalign difference A modern, fully digitized experience to help you get the smile you want, the way you want. Feels better Better fitting than other aligners. Faster 50% faster, thanks to our innovative material. More advanced.
Innovations that move more smiles, with greater predictability and control.
SLEEP APNEA
WE DON'T JUST CARE ABOUT CURING SLEEP APNEA.
We care about your total health! Many people are at risk of a silent killer and don't even know it. It's called sleep apnea and if you snore loudly, are excessively tired during the day, sleep poorly frequently, are overweight, or have/are at risk for diabetes and high blood pressure, you may have sleep apnea. With a sleep apnea dental device, all of these problems can be a thing of the past so you can sleep well, restore your health, and get back to feeling great.
Dr. Madani is a qualified dentist, trained by AADSM to treat obstructive sleep apnea. 
SCHEDULE AN APPOINTMENT
At Charles Street Dental, we offer a variety of services that will improve the appearance of your smile and confidence.
PATIENT TESTIMONIALS
Dr. Roya Madani has over 20 years of dental experience and is committed to continuing education and learning.
GET DIRECTIONS
You will find that our office is conveniently and centrally located at the junction of Mulberry and Charles.