Treating snoring or obstructive sleep apnea with oral appliance therapy can help you feel like a new person. You will find that your symptoms, and your quality of life, can improve dramatically when you remain committed to your treatment and use it nightly. It is likely that you will sleep better, have more energy and feel sharper throughout the day. You may find that your bed partner begins to sleep better, too!
Treating sleep apnea promotes a healthier heart, body, and mind. With your dentist's help, you can improve your sleep and your health!
Advantages of Oral Appliance Therapy
Oral appliance therapy is an effective, non-invasive treatment that fits easily into your lifestyle. Patients like oral appliance therapy because it is:
Comfortable
Easy to wear
Quiet
Portable
Convenient for travel
Easy to care for
I am a Qualified dentist Trained by AADSM ( American Academy of Dental Sleep Medicine) who has had special training to be able to work and collaborate with sleep Physicians to help patients who suffer from obstructive sleep apnea.

"I recommend everyone to Dr. Madani and not one person has been disappointed. From my first appointment when I was afraid of dentists to 11 years later when I happily come in for my appointment, their staff and dental work has been outstanding."

"Excellent as usual. CSD consistently treats me well. Following their recommendations and receiving their treatment, my teeth have progressed from "moderate gum erosion and redness" and several incidents of tooth pain to my current status of absolutely healthy gums and no problems with my teeth."

"Friendly and Professional"

"Total experience was just great. Comfortable waiting area. Staff friendly and professional. Everything was thoroughly explained. Doctor took time to answer questions and concerns. The best dental experience ever!"

"I just love the friendly staff at Charles Street Dental. The are so friendly. I am a chicken when it comes to going to the dentist and Dr. Madani comforts me and makes me very comfortable."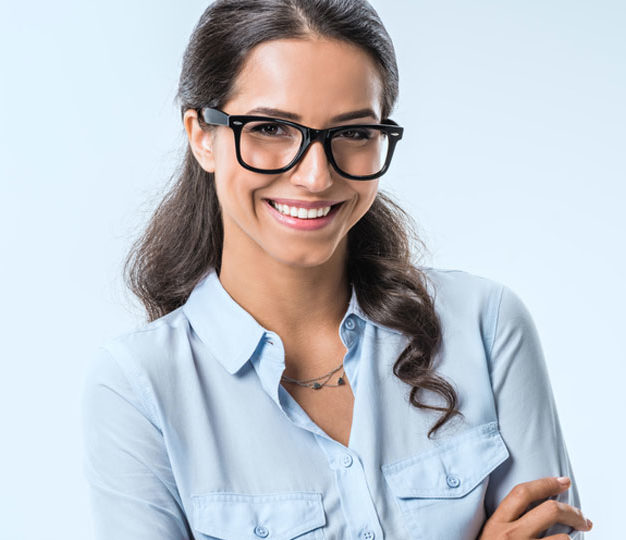 Save 20 minutes at your first visit by bringing in your completed forms to your first appointment! We have made our new patient forms available on this website for your convenience!
Patients who would refer CSD
OFFICE HOURS
Monday-Tuesday : 8:00am – 4:30pm
Wednesday: 10:00am – 6:30pm
Thursday: 8:00am – 4:30pm
Friday, Saturday & Sunday: CLOSED