Invisalign® is a set of clear removable aligners that are worn over the teeth. These aligners can be removed to allow you to eat, brush, and floss normally. Invisalign® is comfortable, convenient, and easy to use.
Teeth that are crowded, gapped, or misaligned are more difficult to clean. Over time, this can lead to increased risks of tooth decay and gum disease. Crowded and misaligned teeth are also more prone to crack and wear. Straightening with Invisalign® can protect against all of these issues.
Invisalign® is a non-invasive, aesthetic solution for straightening teeth. If your teeth are crowded, gapped, or misaligned, Invisalign® can give you a healthier, more beautiful smile.
First, you will have a consultation with Dr. Madani, who is a Gold Provider for Invisalign treatment. We will determine if you are a good candidate for using Invisalign®. A 3D model is created of your teeth. This model is used to design the steps of your individualized treatment plan. With this model, you can see what your teeth will look like after treatment.
Invisalign® aligners are custom-fabricated for your teeth. About every two to four weeks, you will change to a new, slightly straighter aligner.
Invisalign® patients experience less pain, discomfort, and mouth sores than patients with traditional metal braces. Invisalign® also has a lower risk of plaque buildup during treatment since you can remove aligners for proper brushing and flossing.
At Charles Street Dental, we can help you achieve a beautiful, healthy smile with Invisalign®. To schedule a consultation with Dr. Madani, contact our office.

"I recommend everyone to Dr. Madani and not one person has been disappointed. From my first appointment when I was afraid of dentists to 11 years later when I happily come in for my appointment, their staff and dental work has been outstanding."

"Excellent as usual. CSD consistently treats me well. Following their recommendations and receiving their treatment, my teeth have progressed from "moderate gum erosion and redness" and several incidents of tooth pain to my current status of absolutely healthy gums and no problems with my teeth."

"Friendly and Professional"

"Total experience was just great. Comfortable waiting area. Staff friendly and professional. Everything was thoroughly explained. Doctor took time to answer questions and concerns. The best dental experience ever!"

"I just love the friendly staff at Charles Street Dental. The are so friendly. I am a chicken when it comes to going to the dentist and Dr. Madani comforts me and makes me very comfortable."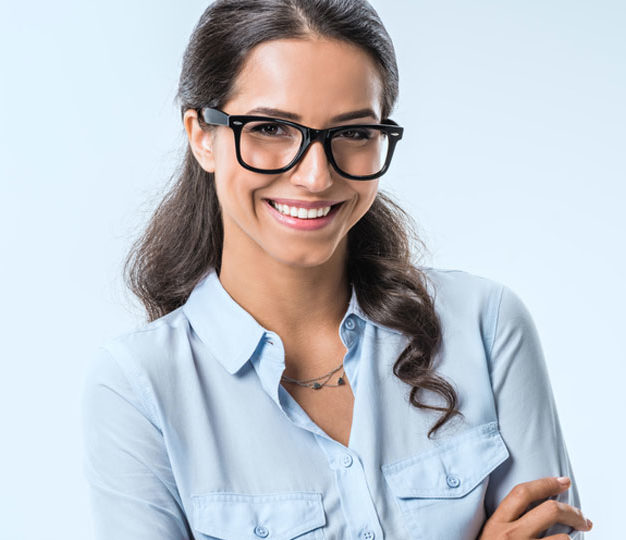 Save 20 minutes at your first visit by bringing in your completed forms to your first appointment! We have made our new patient forms available on this website for your convenience!
Patients who would refer CSD